projects
thoughts
about
contact
home
jaal collection_I
jaal collection_II
outdoor materials
outdoor objects
materials for a railcar
studies on the loom
photography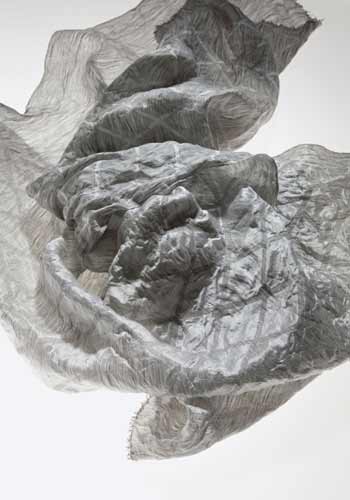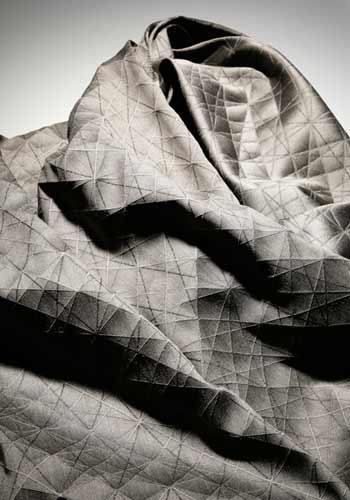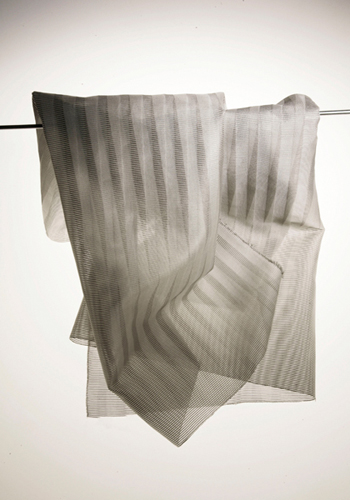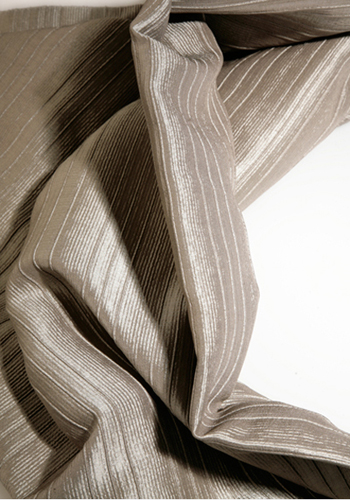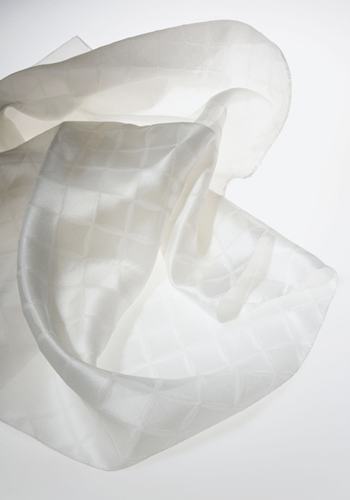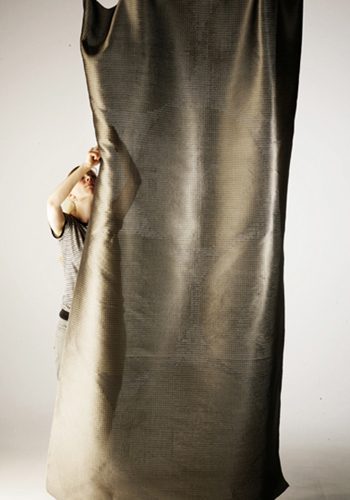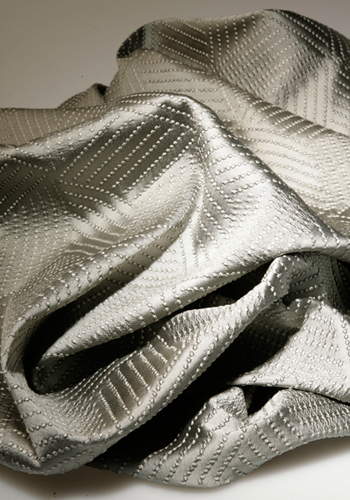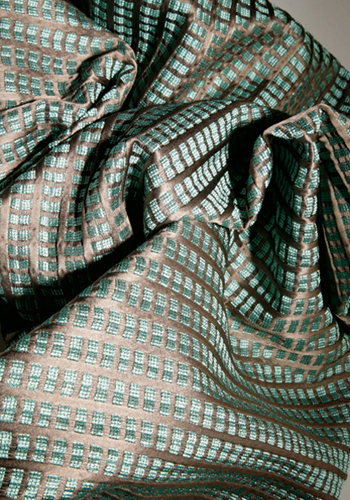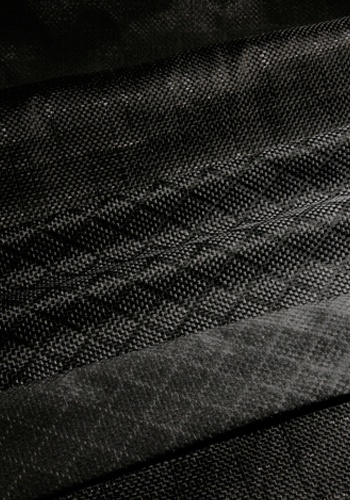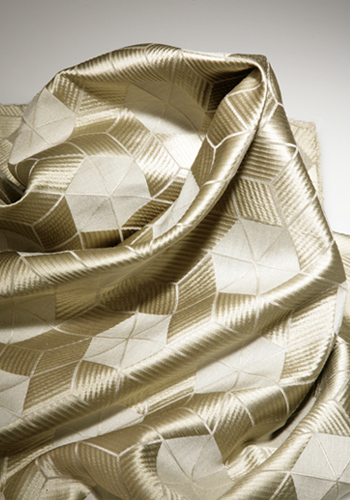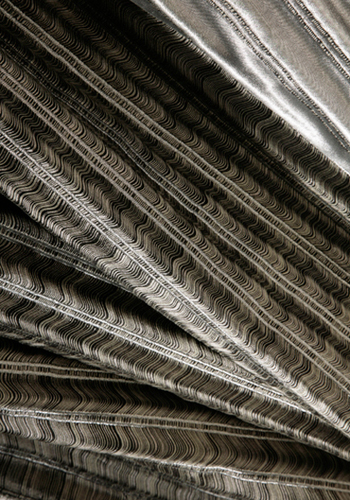 The first part of the jaal-collection is a series of high end interior fabrics, being woven at "HimatSingka", a weaving mill in Bangalore/ India.
The collection is a metaphorical interpretation about global networking and how textiles have always been able to connect people and cultures through trading; the tradition of dowry, rural clothing or political actions like the handspun cotton cloth "Khadi" through Mahatma Gandhi.
That theme was visualised and materialised by connecting textile layers, or the play with the interlacement of forms and material. "Jaal" is a word from Hindi, used in order to talk about human networks, but interestingly also about grids and patterns, for instance in Islamic geometry. A word that contains my metaphor in itself.